According to the latest report from LEDinside, a division of the market research firm TrendForce, 2018 UV LEDApplication Market- Curing, Medical and Sterilization, the projected UV LED market value was reach to USD 223 million in 2017 and will spring up to USD 1.224 billion in 2022, with 2017-2022 CAGR of 33%. Except for steady curing market growth, surface sterilization, static water sterilization, and flowing water sterilization will drive the growth of UV LED market in 2018-2022.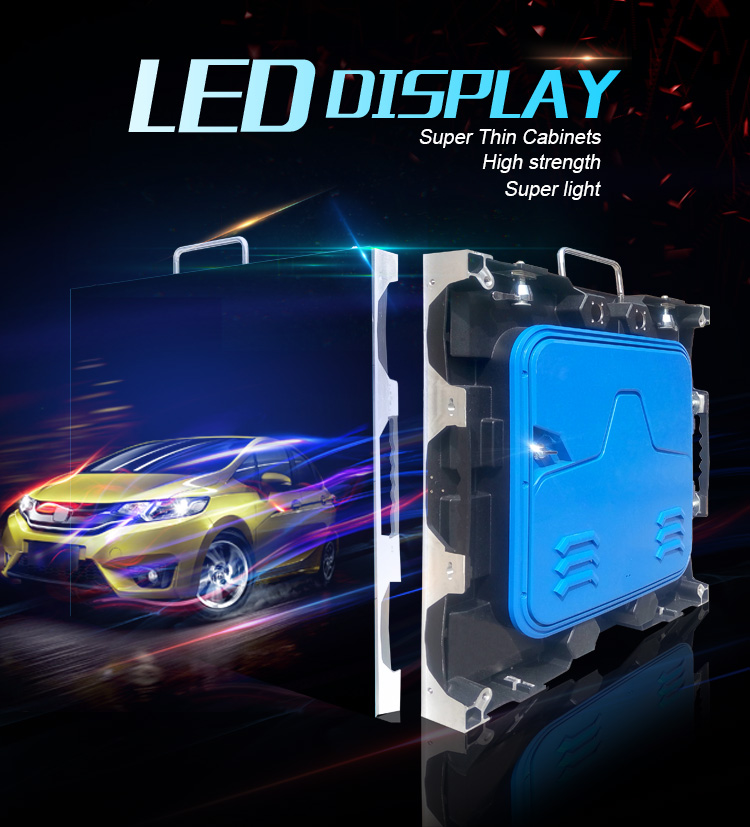 Three Growth Drivers in UV-C LED Application Market: Surface Sterilization, Static Water Sterilization, and Flowing Water Sterilization
Static water sterilization and surface sterilization (air purification, home appliances, etc.) has low requirement on exposure time, and the demand side adopts UV LED products to achieve added value. The market application is quite wide and there are many emerging markets created, including baby products, mobile phones, escalators, and household products such as toothbrushes, toilets, cupboards, sports water bottle and thermos flasks.
Furthermore, flowing Water Sterilization requires fast purifying time. The market has higher requirement in product's power rate. According to the analysis by LEDinside, household water purification market mainly presents two business opportunities, namely direct drinking water market and water purifier market. Besides, household water purification mainly adopts three methods, including gravity, RO and UV purifier, and reverse osmosis is the market mainstream, but combining multiple water purifying methods is also available to achieve multiplied effect.
Manufacturers are Actively Developing UV-C LED Products, and the Market Will be Polarized in the Future
At present, the EQE of UV-C LED is 1-4% (external quantum efficiency). If it can reach 5%, the market demand can rise rapidly; if it reaches 10%, the market development will become mature.
According to LEDinside, a number of LED manufacturers have recently developed UV-C LED products, including Epistar, Lextar, and San'an, which will launch 275-285nm UV-C LED products in 2018; Bioraytron, DOWA, and Violumas released 265nm UV-C LED; Nichia is also about to launch 280nm UV-C LED products.
Currently, the leading companies in the UV-C LED market are LG Innotek and Seoul Viosys, while NIKKISO, Stanley, Hongli, HCEN, Qingdao Jason, Jufei, RayVio, NationStar, Lite-on, Everlight, etc. are actively promoting UV-C products.
In the future, the UV-C LED market will move toward polarization: some manufacturers will enter the general consumer market, while others will enter the high-end commercial/industrial market.