Outdoor LED Displays Market in Asia Pacific to Grow at 25%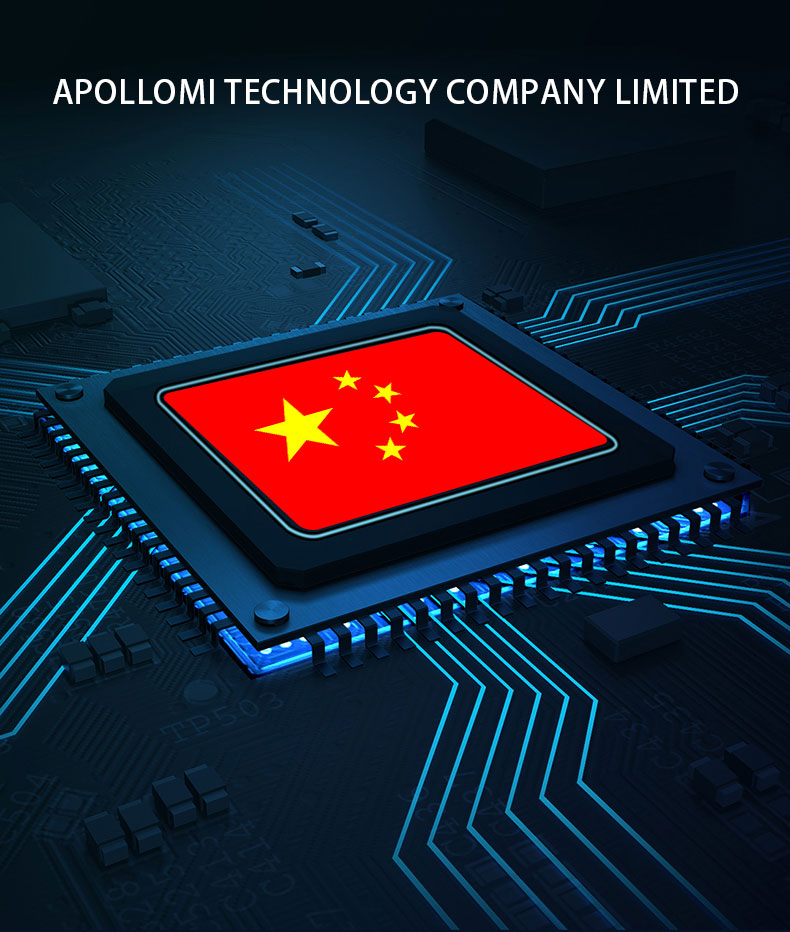 The LED displays are usually high in price which is affecting the adoption rate in the Outdoor LED Displays market. The price per lumen and high initial capital cost will negatively impact the industry. LEDs are much more expensive than the traditional lighting technologies. They must be provided with the correct current and voltage supply., This needs some electronics skill to design the electronic drivers
Outdoor LED Displays Market is expected to grow at a CAGR of over 20% during the forecast timeline. Emerging demand for wireless information connections for high resolution 10 mm symbols, billboards which are appropriate for high pedestrian traffic sectors and customizable content are anticipated to witness growth in the Outdoor LED Displays market.
Customized content can be altered and programmed based on scheduled events, expected audience, weather conditions and inventory flow to influence the target audience based on the demographic and location. Mobile outdoor advertisement will play a vital role in this technology growth.
Key insights from the report include:
• Features such as high cost-effectiveness, incredible visibility and dynamic content will drive growth in the billboards segment. Traffic lights accounted for more than 11.5% of the global outdoor LED display market share and is forecast to be valued over USD 1.95 billion by 2024. Growth in the segment can be dedicated to attributes such as ability to readily adopt to power supply changes, high energy efficiency and low maintenance cost.
• Individually mounted technology was valued at USD 1.46 billion in 2015. Brighter illuminated display, minimal heat generation, and longer life is forecast to encourage retailers as well as commercial builders to adopt this technology.
• China outdoor LED display market size will drive revenue in Asia Pacific, which was estimated at USD 1.18 billion as of 2015. Regional growth can be credited to swift infrastructural development and increasing sports activities across emerging economies such as China and India.
• In 2015, North America accounted for over 19% of the revenue generated. Rising technology implementation in various locations including The Boardwalk and Times Squar is anticipated to propel demand through 2024. Bus stops and train stations are set to witness high deployment of interactive screens.
Advertisements on taxicabs interconnected by billboards is projected to deliver players an opportunity to reach their customers. News racks, Phone kiosk advertising benches and other customized applications will witness a high demand.
Based on technology, individually mounted segment will witness a significant rise in the Outdoor LED Displays market. Increasing demand for large display screens with high watching distance is expected to boost retailers and commercial builders to accept this technology. It produces less heat and offers longer duration when compared to conventional devices.
By color display, full color outdoor LEDs will have a considerable growth owing to the increasing adoption of complete color models due to its aptitude to offer high quality animations, videos, and images will drive full-color market.
Based on applications, Billboards will witness a significant rise estimated to increase at over 20% CAGR over the next seven years. Growth in the segment can be accredited to several features offered such as dynamic content, far-fetched visibility and cost-effectiveness. Traffic lights segment is estimated to increase at over 18% from 2017 to 2024.